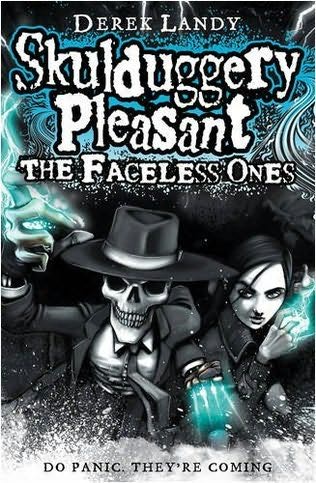 Hello guys! Its Thursday and time for Editor's Articles first CVC results post! You guys voted quite allot-and I am quite happy with the result... So without further ado the Winner of this weeks Cover Vs Cover is...... * Que Drum Roll* .....
Wereworld!
Only one vote separated first and second place, and that means I did a good job picking balanced covers. Thanks for the voting guys! Be sure to vote next week when
the Kane Chronicles faces off with the 13'th reality.
(Votes:
Wereworld:
53.85%
Skulduggery Pleasant:
46.15%)
Disclaimer: I do not own any of the book covers you see on this CVC post, However I am using them under the fair use act. Under fair Use I am allowed yo use these images as long as I am: Providing commentary (which I am) and or Providing criticism (which I am). Under fair use I must show where I have aquired these images from, you can find where I get these images from by clicking the image.